Collision & Repairs
Why choose Koch Auto Body the next time that you are in an accident or need body repairs?
We work with ALL insurance companies, and are a direct repair facility for Wawanesa Insurance, Co-Operators Insurance, Intact Insurance and numerous other companies.
We use a Cromax Eco-Friendly Automotive Paint System to create factory-perfect paint jobs!
We maintain a clean and safe work environment.
Also available, our convenient on-site rentals so that you won't ever be without transportation.
Our Collision Center is fully equipped for glass repairs and replacements.
Even if your vehicle hasn't been in an accident that is covered by insurance, you can take advantage of our cost-effective dent removal and bumper repair services!

Our Free Estimates are done with one of the most up-to-date computerized estimating programs (Audatex and Mitchell) so that you get the best and most accurate price. Visit us today and put your mind at ease knowing that your vehicle is receiving superior service!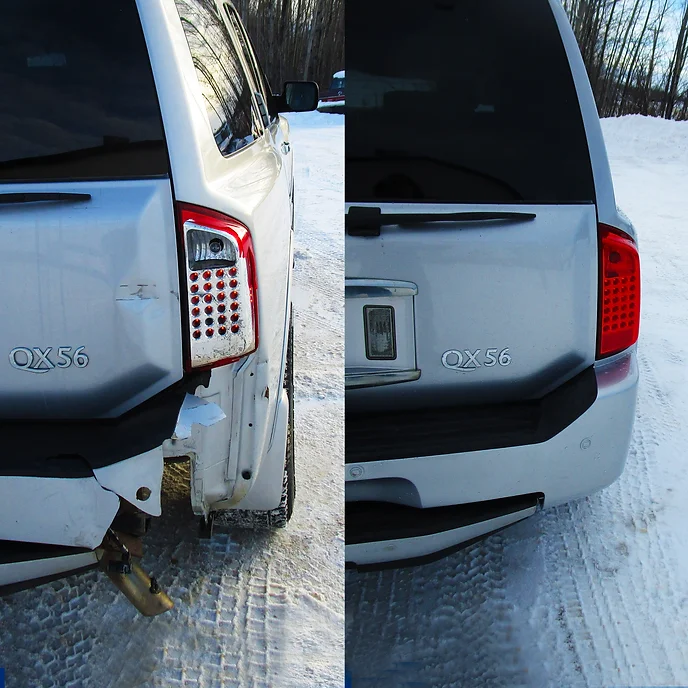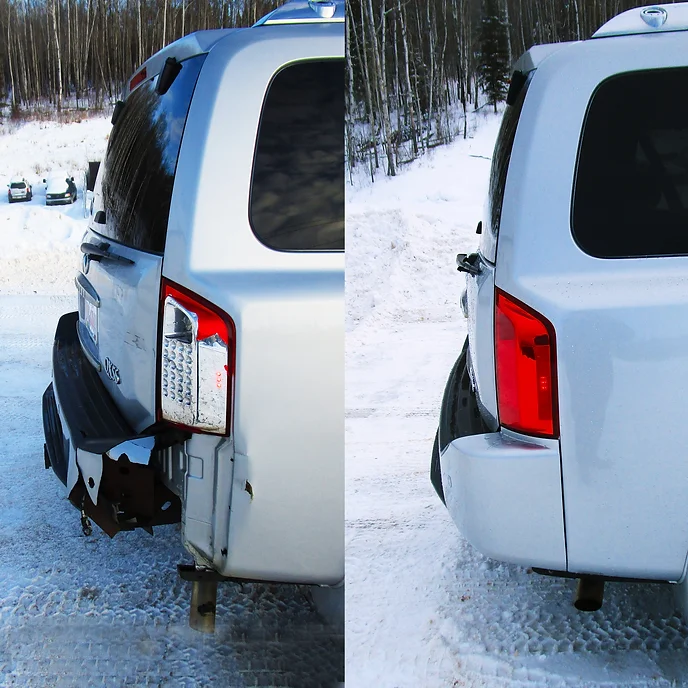 Here at Koch Auto Body we understand that it is very hard to remember all of the details when an accident occurs. You have a lot going on, all at once. Here are a few tips for you to get through the initial moments after you have had an accident:
If you are able, check for injuries with any persons involved in the accident.
DO NOT administer First Aid unless you are qualified to do so.
If your vehicle is operational, move it as far to the roadside as you can to make sure you don't obstruct traffic. Turn the ignition of when you park.
Call the local R.C.M.P., even if you think it's all very minor.
Exchange contact and insurance information with the other drivers involved if that is the type of accident you have had.
Make notes about the accident to the best of your ability. Describe how you believe it happened, where everyone in your vehicle was seated, etc.
When you have spoken with the R.C.M.P., write down the incident number.
Notify your insurance company and arrange to have your vehicle towed to us here at Koch Auto Body.